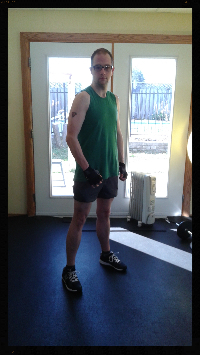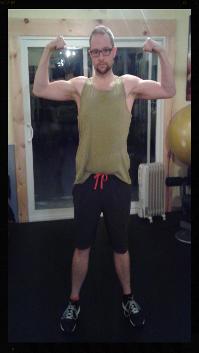 December 19th, 2016:
I decided to continue with Tom for another year as I am very happy with the results I am getting. The first goal we set for this new year was to increase the strength and size of my arms.
I didn't know what to expect because my arms had a tendency to tire very easily during our workouts but I was surprised at how fast their stamina increased!
I was able to go longer without a quick break and I was noticing their shape changing weekly. By the end of the six weeks we tested my strength and size and I had a pretty significant increase in both areas!